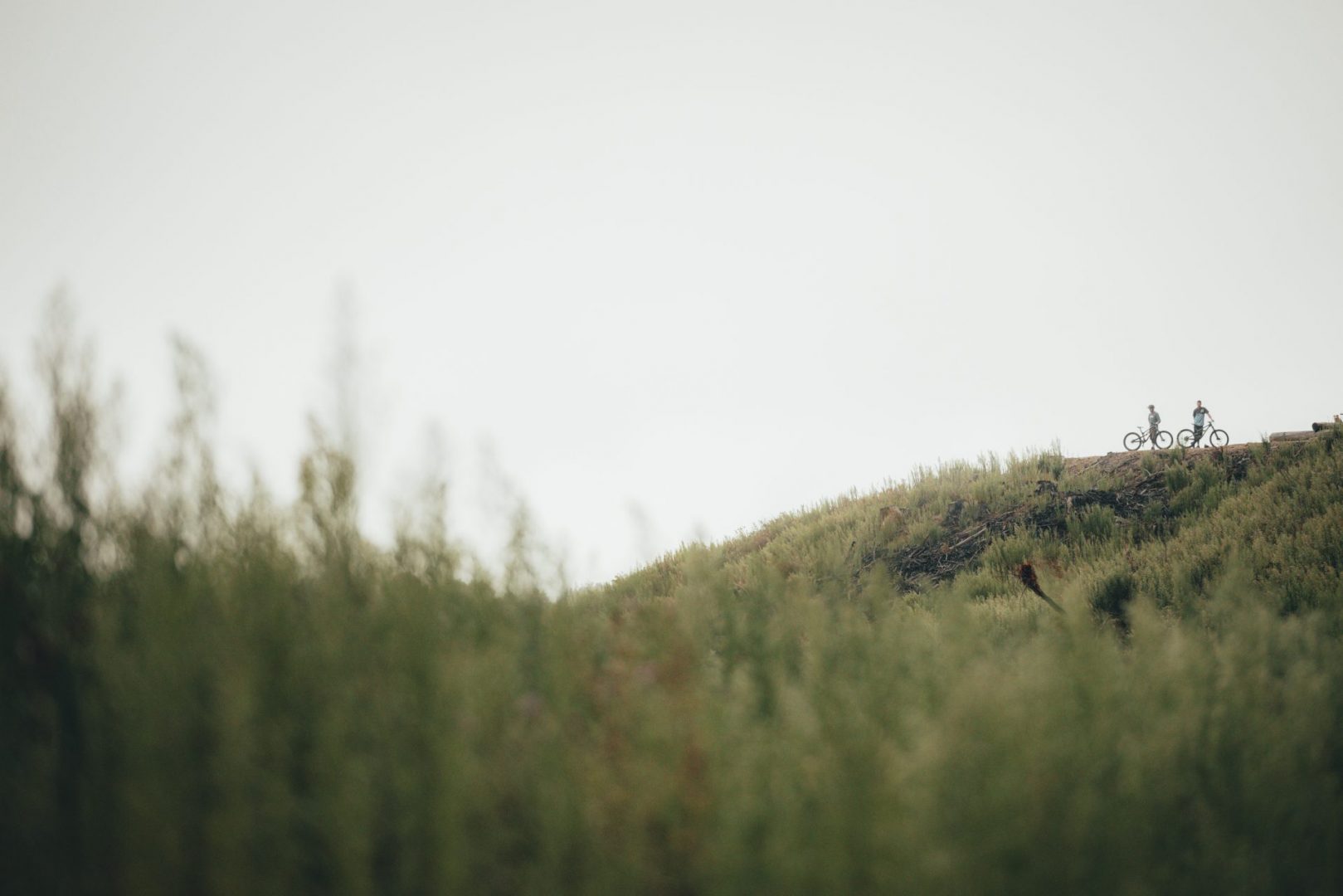 Winter is coming!
With summer slowly coming to an end here in New Zealand, here are some good excuses to keep that bike running this winter. Don't be fooled, just because there is some rain on the forecast doesn't mean there is nothing else to do in Rotorua other than go mountain biking. Regardless of the weather, we thought it would be appropriate to remind you why Rotorua is THE greatest mountain biking destination on the planet. Thought it would also be a great idea to remind you why you need to get here this year, regardless of the season. And a little secret – it's not just the riding! Here's why…
The Trails
Hundreds of kms of epic single track and riding trails in both pine and native forests that'll make you feel like a hero in the beautifully drained soil. With some of the biggest variety of difficulty in the country in one place, there is something that everyone will get stoked on! We have videos of over 30 of the classics in Rotorua, they are all up on YouTube Check out the trails.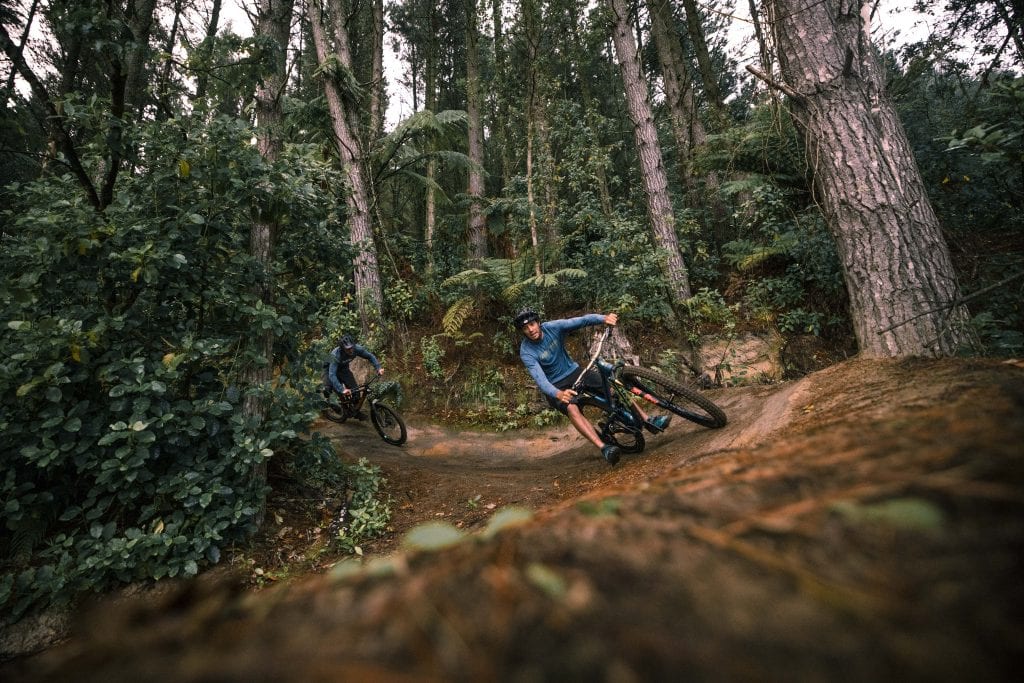 The Dirt
A mix of volcanic soil, ash, a hint of clay and a vegetation layer means you'll get absolute hero dirt riding conditions all spring, summer, autumn and WINTER! No matter what, it's a hero dirt, loamy Disneyland – you just need to know where to look.
Check out an explanation of our dirt 


The New Zealand Winter
It is very important to remember to keep your wheels rolling through winter. You want to maintain your fitness, keep your skills up, and keep reaping the benefits of riding your bike! If the trails in your area don't manage the wet conditions so well, consider a winter riding trip – where the soils are well draining and the amount of riding is limitless! In Rotorua we get a pretty mild winter, maybe some frost on the southern aspects on some of the open trails like Tukonohi, and a little mud on the flatter trails in the trees. We even have a new ride that goes right the way around the the forest that is 35km of grade 2-3. 

The Hotpools
The perfect way to relax the muscles! Rotorua is known for it's boiling mud and geothermal springs. Winter is the perfect time to take advantage of these because the air temperature is cool and the water is always hot! It's hard to pick a favourite but we will – the Manupirua Hot Springs on the edge of Lake Rotoiti are the most unique. They are only accessible by water so you'll need to jump in a kayak with Rotorua Kayaking or in a little more luxury with Pure Cruise on one of their vessels on Lake Rotoiti.

"We rode amazing trails, had the best guides and didn't have to worry about a single detail. Best trip I've ever done" Zach Pitcher – Fruita, Colorado Jan 2019
Because we're Kiwis
Two degrees of separation really applies. You may know someone who has been to Rotorua for a riding trip before, but we run these for a living and we are really good at organising all of those logistical details. On top of that, we are relaxed, always keen for a chat on the trail and we'll do anything for you. Well – most things. When people come away from a trip with us, the biggest thing they remember is the amazing people they met. Meet our guides.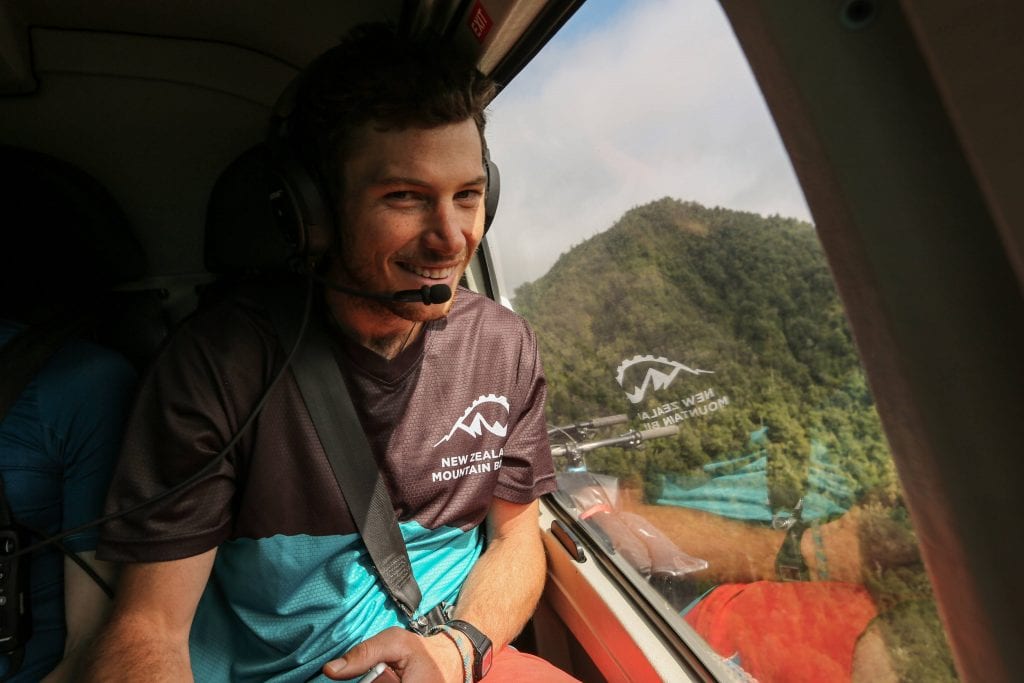 Other Adventures
The bike is only a part of the picture here. On those rest days, we'll make sure there's no rest (unless you really need to). Raft an epic river canyon, hike native rain forest, sea kayak an ancient lake, spot some Hobbits in Hobbiton… It's all on our doorstep. Ask us for more info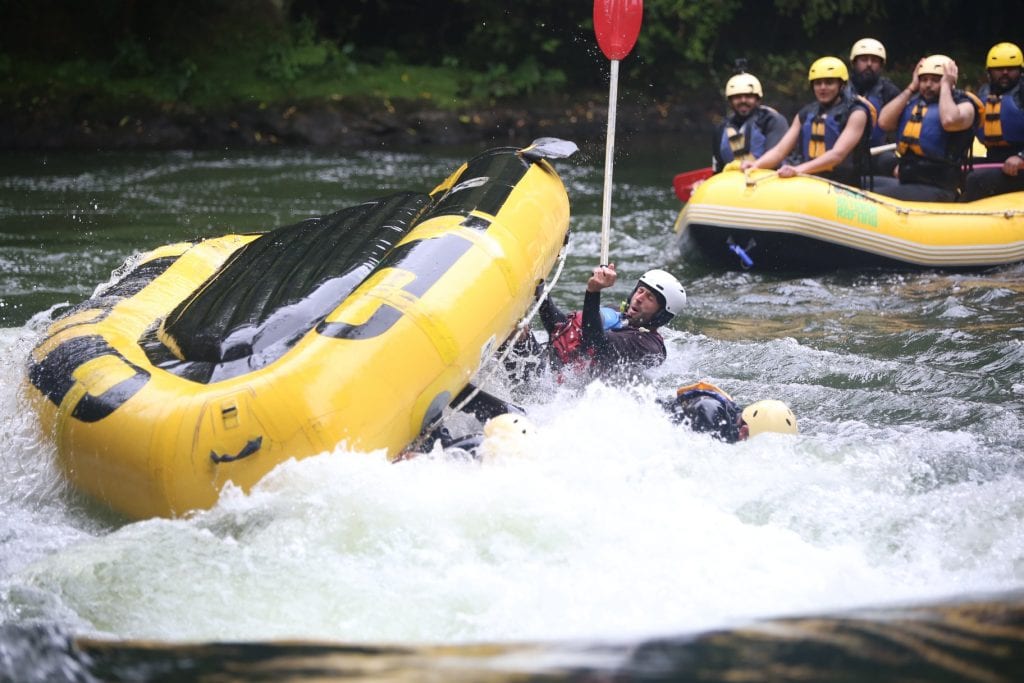 We think we've made our case 
Get in touch with us to find a trip that suits and come ride with us!