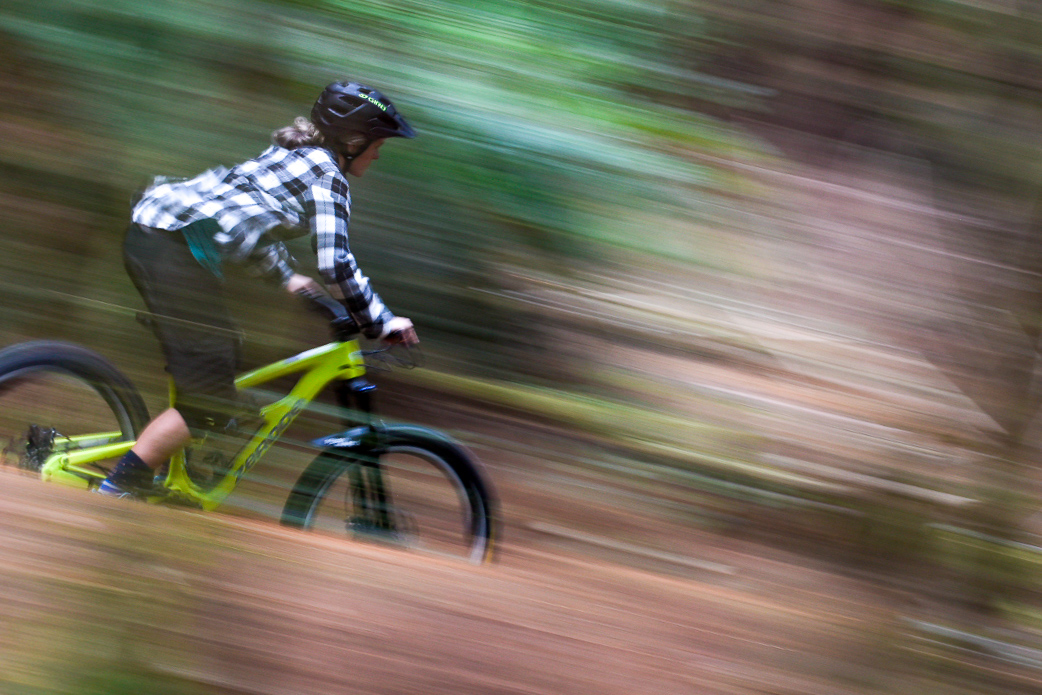 New Zealand Travel Update March 2022
What a crazy time! For those of you looking to get some air and fly to New Zealand for an epic riding adventure… FINALLY, it is looking promising! Here at New Zealand Mountain Biking, we have had lots going on refining trips, teaching Rotorua skills, and planning and planning for trips when borders re-open. New Zealand Mountain Biking remained in operation while the borders were tight for our skills clinics and tours. But with some light at the end of the tunnel, we are ready to go as soon as the borders open up again to tourists from Australia and afar! 
The latest as of March 2022
After a long time of mandatory isolation, even New Zealanders had to enter a lottery in order to obtain a spot and return to NZ. Now, thankfully that restriction has been lifted for Kiwis! The good
news for travellers
from Australia and other
countries that do not require a visa
, is you will be able to visit from July onwards. We are ready to get this show on the road for the 2022/23 season!
**Latest update — 16 March**
From 11:59pm 12 April 2022, fully vaccinated Australian citizens and permanent residents can enter New Zealand without self-isolation or entering managed isolation and quarantine.
From 11:59pm 1 May 2022, fully vaccinated visitors from visa waiver countries, and visitors from other countries who already hold a valid visitor visa can enter New Zealand without entering self-isolation or managed isolation and quarantine.
To the locals
We remain open and we are still running
Private Skills Clinics
in Rotorua. We are following all guidelines provided to keep you and the community as safe as we can. Any concerns with bookings and we remain flexible. Any concern with your health before a lesson or moving up alert levels, we remain understanding and reschedule.
To the Internationals
For all of you who are patiently waiting to come on a riding holiday from the rest of the world, we are excited to have you as soon as possible. As the situation evolves, we adapt. We still have epic riding, and there is still more trail being built while the favourites are being maintained. We want you to know that all of our partners are still doing ok and are also excited to fire the thing up and host you all on your epic adventures! Watch this space, sign up for our emails at the bottom of this page.
Check this website for all of the latest information – https://covid19.govt.nz/international-travel/travel-to-new-zealand/when-new-zealand-borders-open/#step-4-%E2%80%94-by-july-2022
What we are doing to keep you safe
Currently, we are operating under our Covid-19 Risk Reduction plan and are doing what we can to remain open and keep our customers safe. Because we are outside and are running small groups, we are naturally in good stead. By contact tracing, preparing our guides with a few extra procedures, and following the guidance and regulations of the New Zealand Government, we are doing all we can to keep our customers, our communities, and ourselves safe.
Get in touch
We hope you are all doing well in your corners of the world, getting out on your bikes, and still dreaming of times when international travel returns! If you do have any questions or want to start planning your NZ trip, it is never too early to get in touch and start getting ideas and rallying a crew. Give me an email at
jamie@newzealandmountainbiking.com
So keep an eye on our
Facebook
and
Instagram
pages and as ever, we are always available to answer any queries you may have about the situation down here in New Zealand, and we'll be updating here regularly as the situation evolves. Feel free to
contact us
any time.