Bikes, Business & Beer
Strategic Self-Awareness and New Zealand Mountain Biking join forces on an epic weekend of personal development and riding.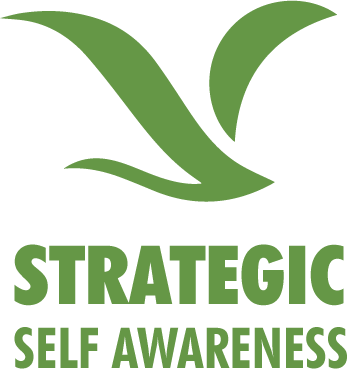 Better your leadership skills with the perfect networking opportunity provided by epic riding
TRIP DATES May 28-30 2021
Ok all you leaders out there. It is time to mix business with pleasure in the most justified way – professional development through self awareness. We are making this happen in Rotorua this May. Come and spend three days hosted by us and focus on building your leadership skills, networking with other like minded people and getting out on the bike to blow off some steam. The best bit about it is it will make you better at your role within your business!
NZMTB is teaming up with the man behind Strategic Self-Awareness, Ashley (Cheese to most). He's worked in some of the most adrenaline, heart pumping environments in the world such as the Outdoor Pursuits industry, through to years working with the New Zealand Army and now Fire & Emergency New Zealand.
Having worked with some of the most courageous leaders in the country He's now got a pretty good understanding on what makes great leaders tick. But also he has uncovered the types of behaviors which make the truly great leaders amazing.
Cheese is also a bit of an adrenaline junky and loves to kayak and mountain bike – He saw this as the perfect opportunity to combine two of his passions to bring you this retreat with us, his good friends at New Zealand Mountain Biking.
Click on the days below to see what we will be doing over the weekend!
The Dirt on the Details
RIDER SKILL LEVEL
Grade 3-4, upper intermediate to advanced
WHAT TO BRING
Bike, helmet, Notebook/laptop
ACCOMMODATION
You will be staying right next to the forest in the riding house. Twin share accommodation with a single supplement available. You won't have to worry about meals as these are all being prepared by the NZMTB crew!
INCLUSIONS
All meals from dinner on Friday through to Lunch on Sunday
Riding snacks – because you need fuel
Guiding, hosting and accommodation
Leadership workshops Focusing on performing under pressure and self awareness
EXCLUSIONS
Travel to and from Rotorua
Personal riding gear. Eg. elbow pads, water/hydrations system backpack etc

"Five days of pure riding heaven was what we got with Jamie and the team. Great rides and not a thing to worry about. Can't wait to come back."