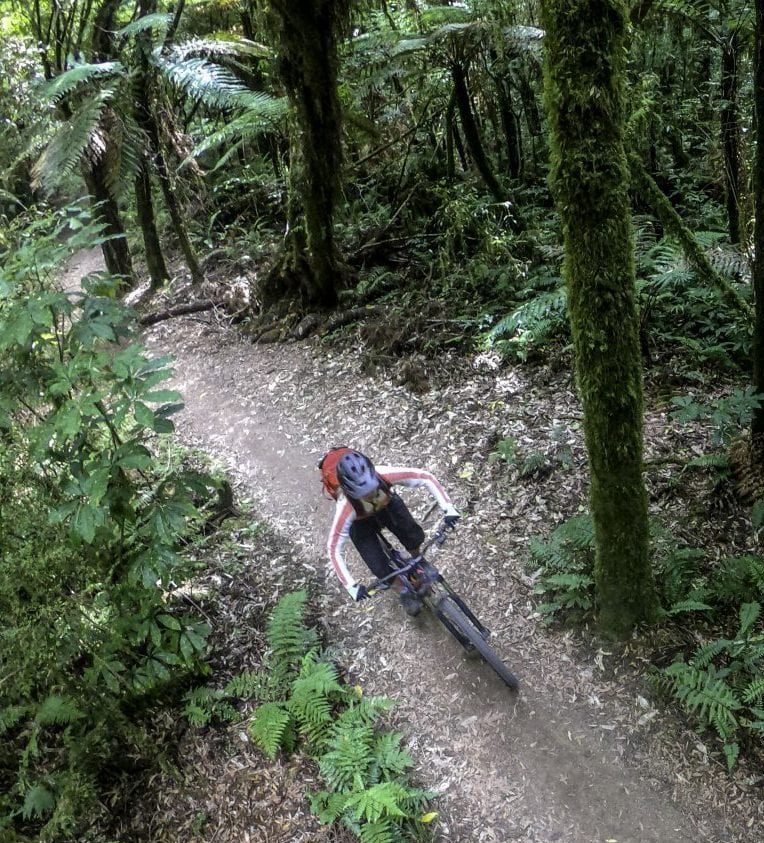 New Zealand COVID-19 Update
There's a "Trans-Tasman Bubble" which will allow travel between New Zealand and Australia, provided both countries are in agreement in terms of COVID risk. There are also vaccination roll outs happening all over the world and here in New Zealand. At the moment, this does't change much but it will be making travel more of a possibility.
If you're from the USA and elsewhere in the world, things are still a little uncertain, but again – we'll keep you posted, keep watching this space for updates. .