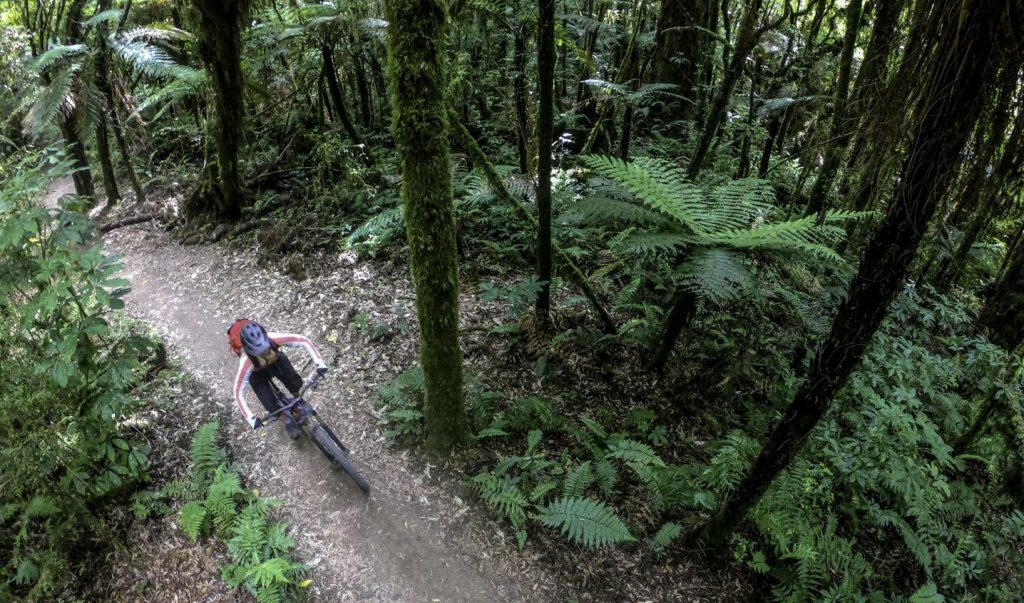 New Zealand COVID-19 Update
Back in March, the New Zealand Government took action in the fight against COVID-19 and shut down our borders to international visitors. New Zealand's fight against the Coronavirus is still ongoing, but we have won a few important battles so far in the COVID war. The staggered lockdown has had 4 stages ranging from Level 4 (full lockdown) to Level 1 which is basically back to "normal" with a few precautions. With community transmission of the virus is all but eliminated, we're now in level 2 which is fantastic news. So New Zealand Mountain Biking is back at it for skills clinics and day tours only – for now. But stick with us, there's more…
There's a lot of talk about a "Trans-Tasman Bubble" which will allow travel between New Zealand and Australia, provided both countries are in agreement in terms of COVID risk. Nothing is confirmed yet, but "high level" talks are taking place between our Governments are taking place with the New Zealand Prime Minister saying "it'll be months rather than weeks" which is in itself promising.
So, what does that mean in terms of getting on a plane to come to New Zealand for a mountain biking trip if you're from Australia? It means you'll PROBABLY be able to do it by November. So keep watching this space and we'll keep you updated. If you're from the USA and elsewhere in the world, things are still a little uncertain, but again – we'll keep you posted.
So keep an eye on our
Facebook
and
Instagram
pages and as ever, we are always available to answer any queries you may have about the situation down here in New Zealand, and we'll be updating here on a regular basis as the situation evolves. Feel free to
contact us
any time.