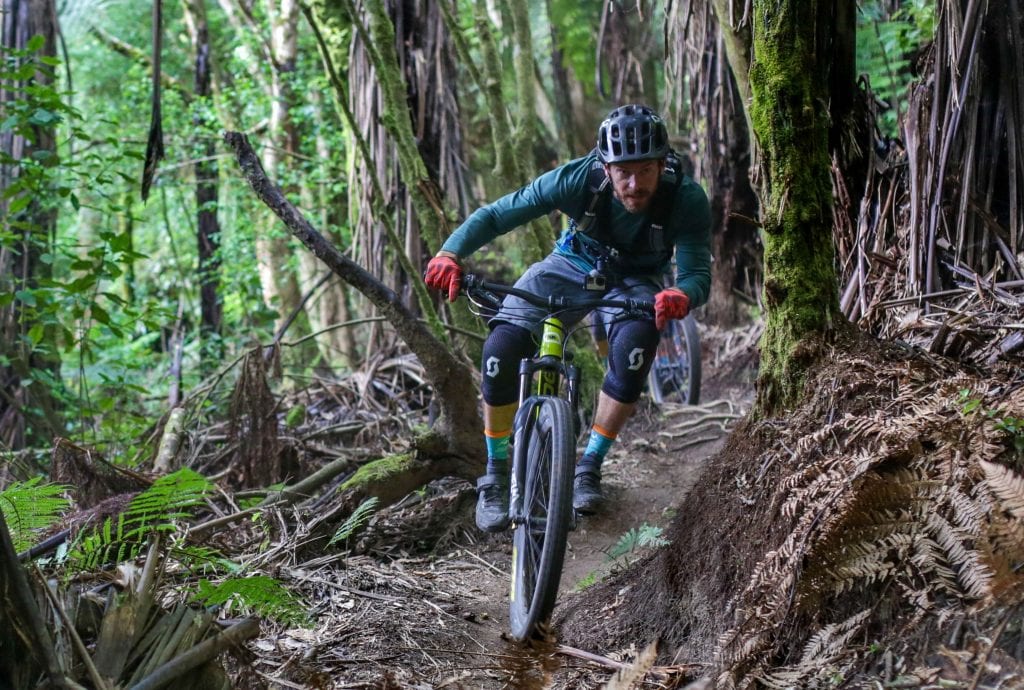 BKXC rides Rotorua – you commented. We read them all.
We've skipped ahead to episode 5 of BKXC's epic trip with us in January this year and decided to leave the talking to the comments section of his YouTube Rotorua episode, where we spent the day riding all the world class trails made more accessible by our Land Rover shuttles. So with that, we'll let you read our favourite comments from his YouTube clip, including one person asking when Brian last took a shower and an armchair expert claiming his suspension hasn't been set up correctly – ahhhh the internet eh. Make sure you watch Brian's full clip (below) too – it's a doozy. We'll come back with episode 4 soon!
The BKXC North Island Escape. The top comments
This looks like dream trail riding to me! The amazing tropical trees & natural trails. Looks like you are riding the lost valley of dinosaurs.
Those are the coolest trails I've ever seen!
1:39
When was the last time you took a shower, Brian? They might be trying to tell you something. :p 😀
Holy crap bro that was the best trail yet I have seen you ride. I'll immigrate from south africa just for those trails lol. Thanks for the adventure.
Now I can see why so many people travel to NZ for MTBing!!!! Holy cow that is absolutely amazing Brian! Awesome stuff.
That's just amazing, I don't know if I've seen better trails, what a flowy roller coaster! Forest is special too!
Wow! Super impressed with NZ. The forest is awesome, looks like Pandora. Awesome video!
You look like you're barely in control like the suspension hasn't been set up right.
If that doesn't make you want to travel to New Zealand and ride, nothing else will.
Wow, some great trails, respect for totally committing to them. The forest sections looked really tight.
Wow this was one of the best trail systems I've seen on the channel and I've seen some amazing ones. Something about the terrain changing and the constant and flow that makes you really work for it. Amazing ride Brian. NZ looks amazing.
Episode Five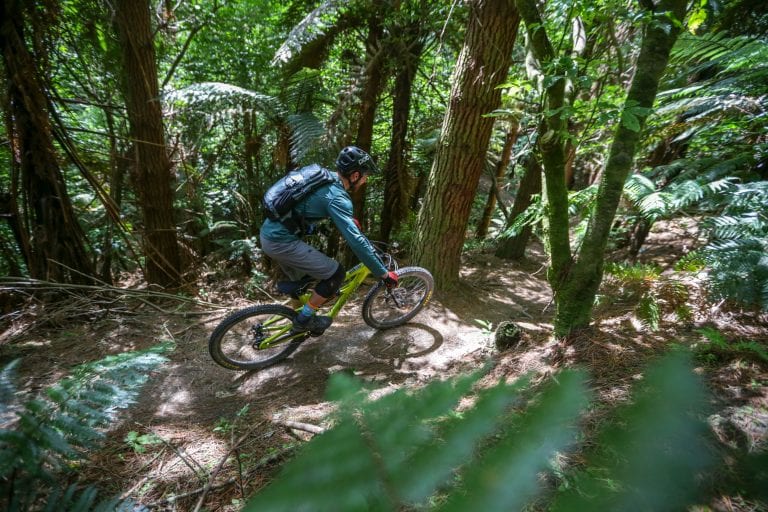 If this is your kind of trip, check out our Hero Dirt Rotorua trip and get in touch with us!