Skills Clinics
Are you ready to improve your riding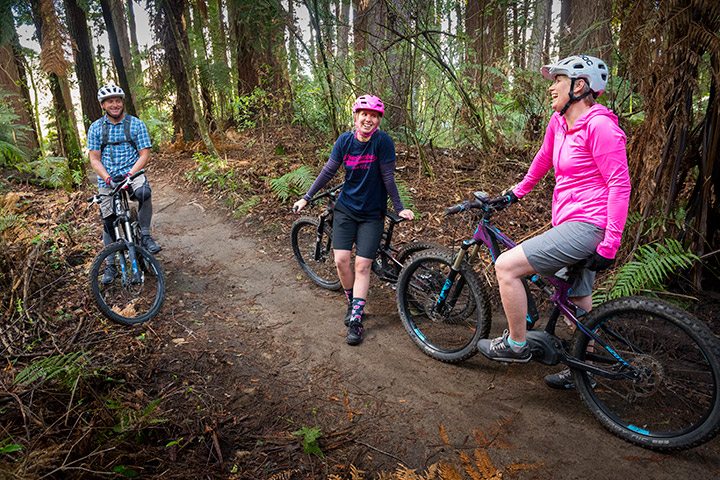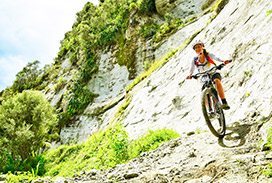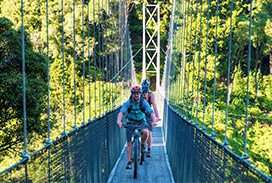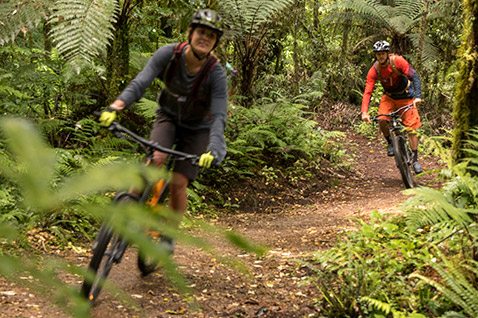 Skills Clinics
Mountain biking is a good time! We are all about finding the right progression for you and your riding to help you have more fun. We will help you by working on fundamental skills that will ensure that your riding will progress as a result and therefore you get to enjoy it more and have more… FUN!
Whether you are just starting out, want to further your skills, or you are just learning your way around Rotorua's Redwood Forest, we would love to help you out. Take a day with one of our coaches to learn new skills, new trails, and have a great time with a group of friends or family, your partner, or one-on-one with your own coach.
KEY THINGS WE CAN HELP YOU WITH
Setting up your mountain bike Master the controls of your mountain bike (using your gears, brakes, seat post)
Being efficient on your mountain bike
Controlling the speed and direction of your mountain bike
Riding with more confidence
Keeping up with your friends and having FUN!
Talk to us about a lesson now – the best way is to CALL US on our toll free number 0800 TRAILS (0800 872457) or enquire below and we will get back to you straight away.