October School Holiday Kids Clinics
Taking the kids skills to the next level
NZD 99 per day – min 3 days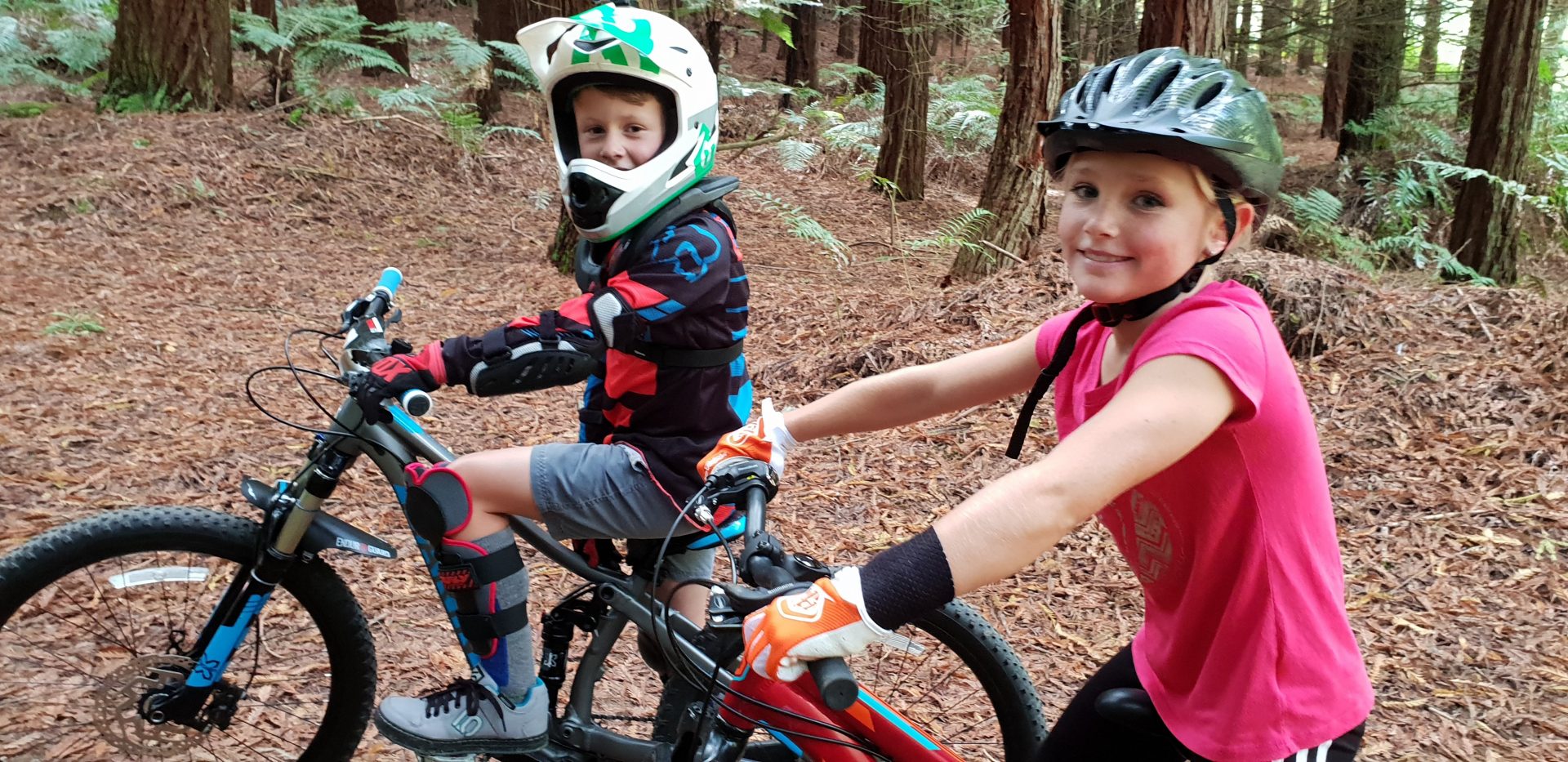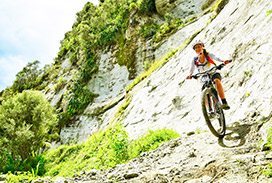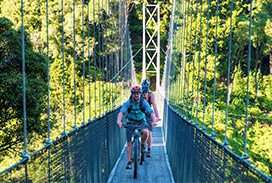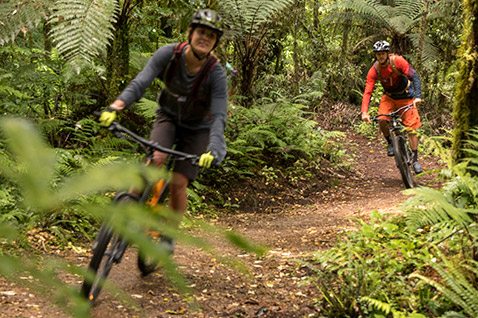 October Kids Skills Clinics
We're dedicated to all things mountain biking in our part of the North Island, including taking kids keen on biking and helping to lift their skills to the next level! We've made an our clinic format for 3 days – October 1, 2 and 3. This is to ensure that the kids will gain real progression throughout the 3 days and give them something to really build on. We will split the kids into two groups on this program: 1. Beginners. 2. Intermediate – advanced.
Dates – Oct 1st, 2nd and 3rd.
KEY THINGS WE'LL COVER
Setting up your mountain bike Master the controls of your mountain bike (using your gears, brakes, seat post)
Being efficient on your mountain bike
Controlling the speed and direction of your mountain bike
Riding with more confidence
Keeping up with your friends and having FUN!
Talk to us about a lesson now – the best way is to CALL US on our toll free number 0800 TRAILS (0800 872457) or enquire below and we will get back to you straight away.