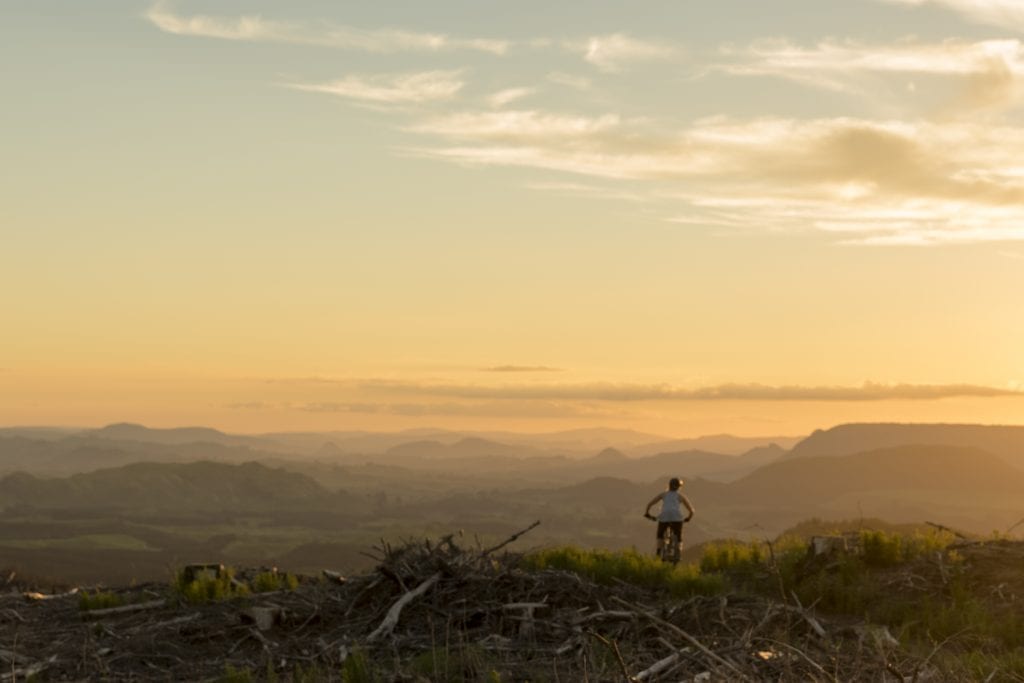 COVID-19 (Coronavirus) Update
2 days ago the New Zealand Government issued preventative measures to contain the spread of the Coronavirus. This includes the requirement for all people entering into New Zealand from March 17th to go into self isolation for a period of at least 14 days. Because of these measures, New Zealand Mountain Biking will be unable to run the rest of our summer seasons multi day riding trips.
While it's unfortunate that our season has come to an abrupt ending, we understand that as a member of our community, we need to play our part to respond to this crisis accordingly to protect our friends, family, our community and those amongst us who are vulnerable. Just as we generally ride bikes together and support each other in the mtn biking community, we will go through this together, and watch out for one another.
So, clearly now is not the time to get on a plane and ride here in our part of the world. There will be plenty of time for that when the world is back on it's feet and, and indeed back on a bike, and when you feel comfortable to travel again. But keep in mind that as our towns, cities and trails go quiet and we play our part to maintain social distancing, we would encourage your mind and wanderlust for riding in new places to stay as loud as ever.
As ever, we are always available to answer any queries you may have about the situation down here in New Zealand, and we'll be updating here on a regular basis as the situation evolves. Feel free to
contact us
any time.